Healthcare
Powered by Wacom
Healthcare organizations need to digitize their document workflows while delivering a familiar and personal patient care experience during registration, diagnosis, consent and treatment.
Instant form digitization Real-time conversion of handwritten content on paper forms into digital format with no scanning required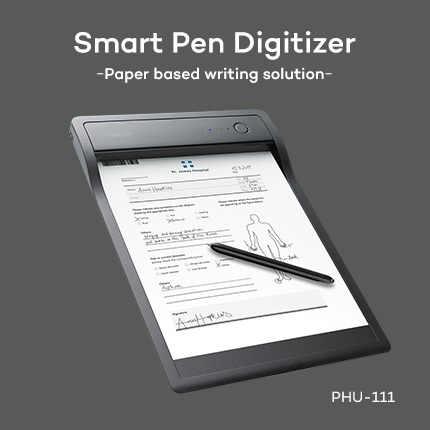 Benefit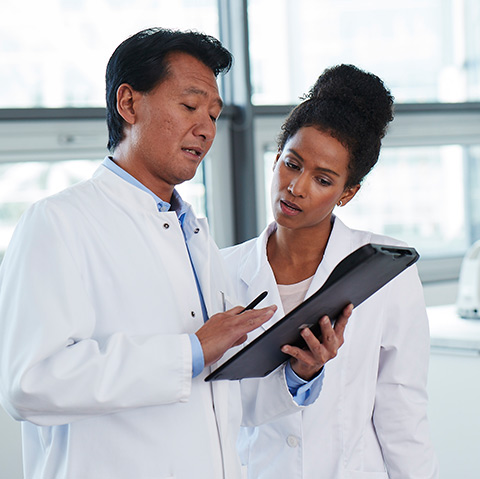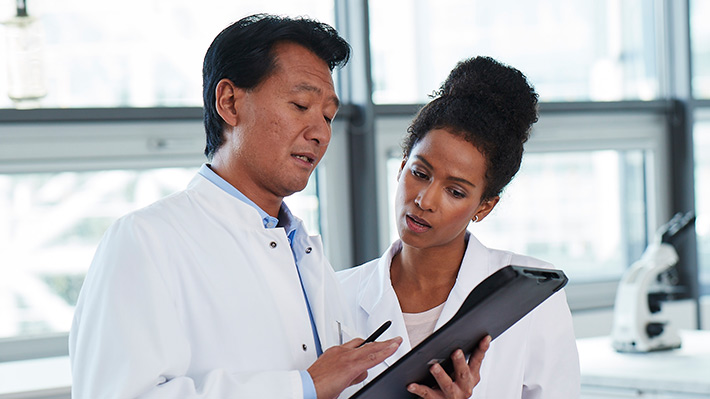 Extremely Efficient

Saves time and paper cost by eliminating the need to print, scan, and retrieve paper

Familiar User Experience

Customers can still fill out familiar paper forms on the electronic clipboard

Instant Digitization

Real-time conversion of handwritten content on paper forms into digital format with no scanning required

Biometric Accuracy

Secure, biometric electronic signatures can be attached to the digital document.
PHU-111
Product Video
PHU-111 Product Function
Find out what you can do with Wacom PHU-111
PHU-111 Product overview
PHU-111 helps businesses turn paper Documents to digital in real-time
Work Flow


Current situation
With Wacom PHU-111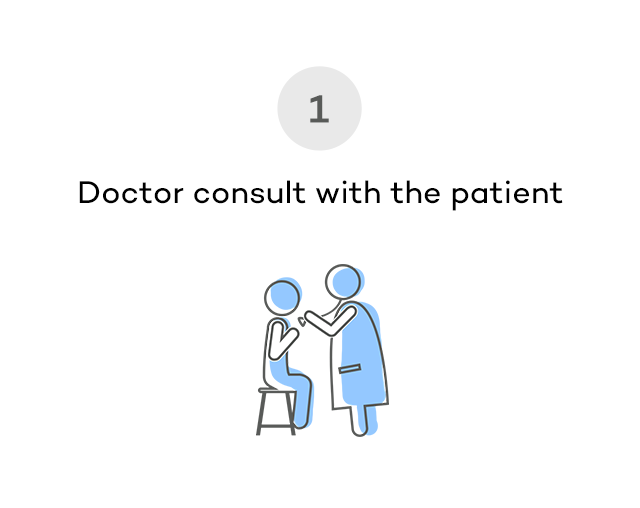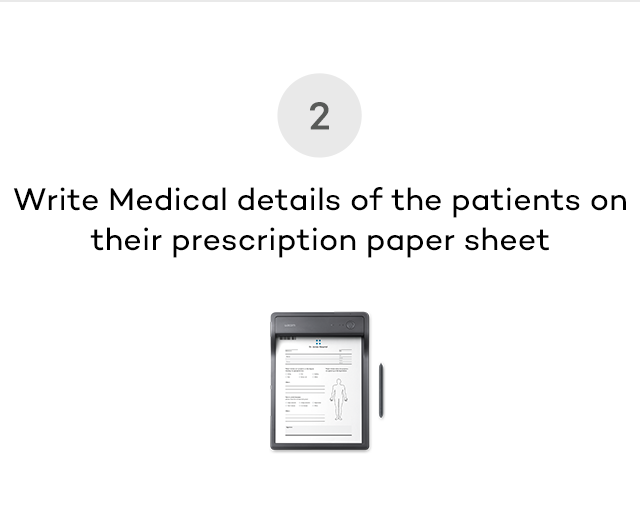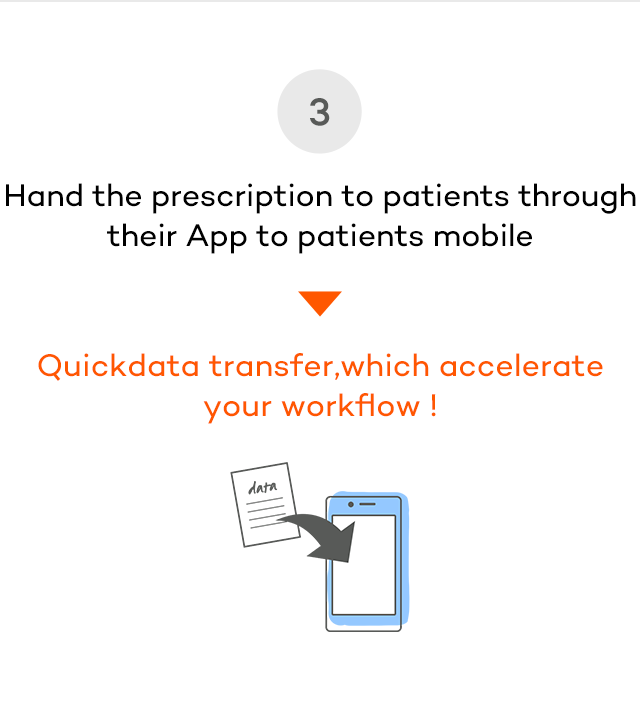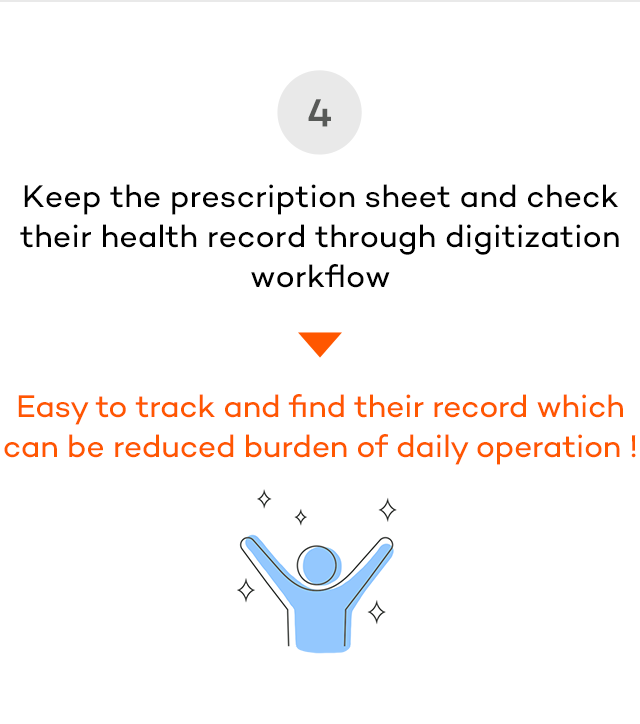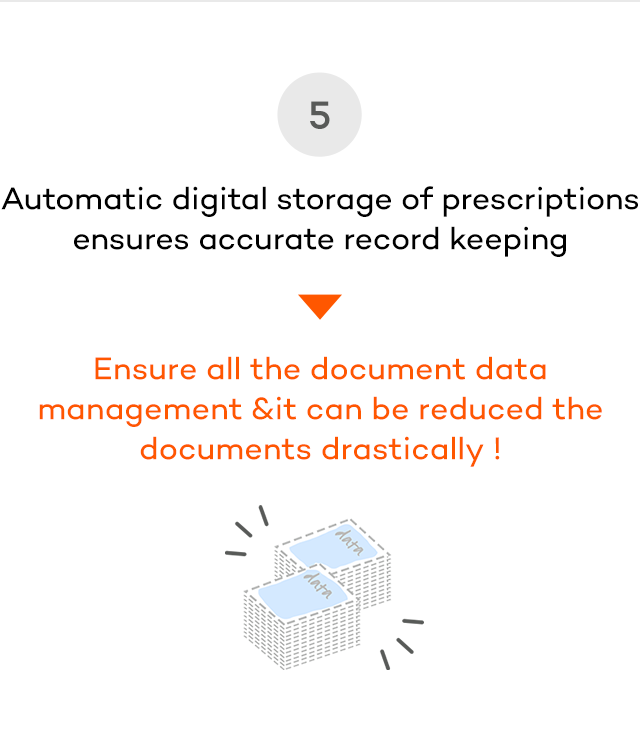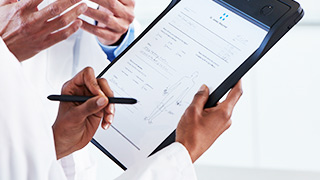 Simple workflow with no major changes or technology learning required !
Doctors can focus on consulting with the patients, NOT working with software !
Other Use Case Example
Public

Electronic application form at the reception desk

Documents written on paper can be converted into digital data by "writing" the same feeling as paper application forms.

Use case example

Various applications at reception desks
Records when your staff out of office and interview records

Service&Maintenance

Digitization on inspection book

As usual, you can simply change to digital data by handwriting on the paper check book inserted in the "clipboard".

Use case example

Maintenance records for office equipment
Receipt record of rental car and rental equipment

Others

Digitization of design and handwritten notes

It can be reduced the burden of processing and re-input after returning to the office, since the rough drawings and designs written paper becomes digital data directly.

Use case example

House floor plans and renovation drawings and notes at the meeting
Handwritten recording of measurements and work at stores and work sites
Case Study
" The Wacom Clipboard has enabled us to maintain the intuitive prescription issuing and fulfillment experience for doctors and their patients, while digitizing the entire workflow "
Do you want to lean more about Medlife case Study ?
Download Case Study
Product Data Sheet
Please download the data sheet