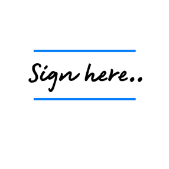 Enabling familiar, consistently accurate handwritten electronic signatures within in-person document workflows.
Current your workflow
From banking contract to mortgages, a signature is still the most familiar and personal way to prove your commitment in important, decision-making moments.
But workflows requiring in-person signatures are inefficient and time-consuming to complete when they rely solely on paper. Wacom's solutions for Signature Capture bridge that gap.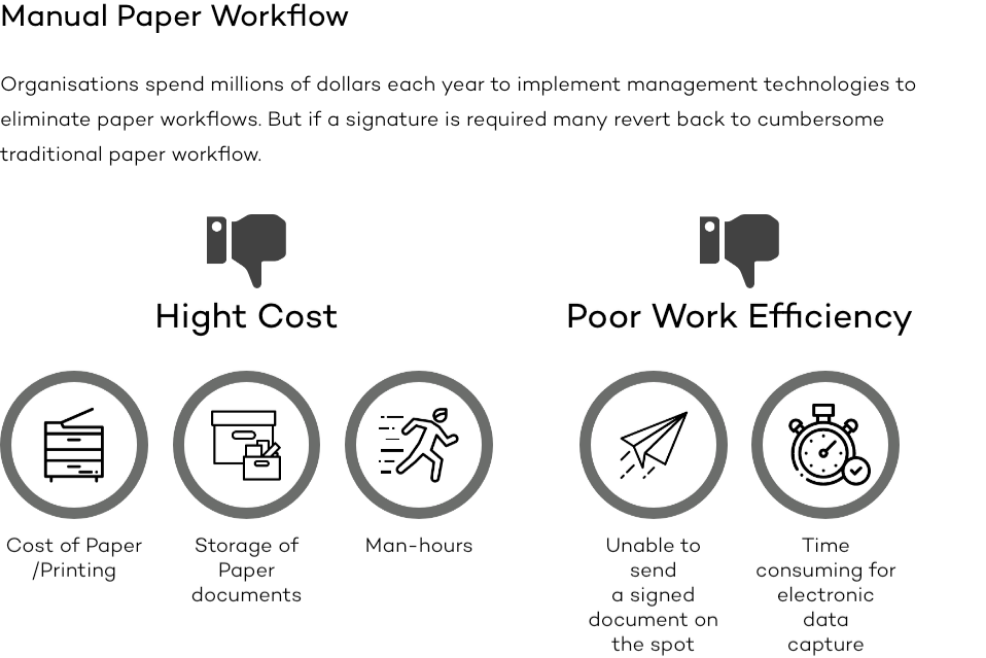 With Wacom solutions
Wacom's solutions to help organizations digitize in-person workflows.
What's more, our digital ink software, based on Wacom Ink Layer Language (WILL™) technology, enables biometrically accurate digital ink to be rendered beautifully and consistently within a wide range of applications, and on any device.