Work Remotely
with Wacom
Remote Work:
How to be very productive when
working from home Solutions for remote work are in high demand everyday.
At the present time, the challenge of ensuring high levels of productivity when working remotely is a very real one for many employees around the world, regardless of role or the size of the business they work in. Many employees are still searching for the best technological solution to address this productivity issue. Wacom for Business offers the best solution for remote work.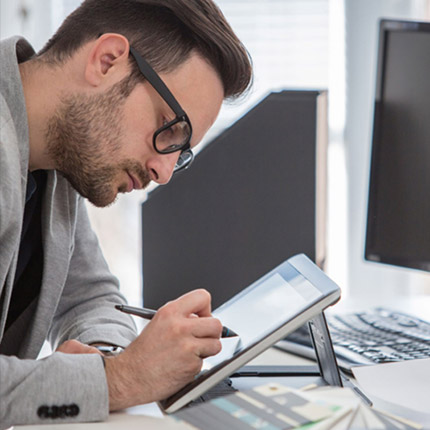 What Wacom offers you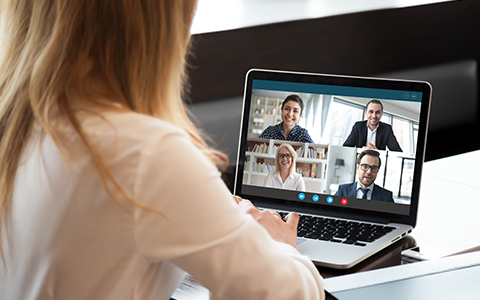 More effective Brainstorming via Online meeting

In freestyle brainstorming meetings that do not use as many prepared materials, you can use the digital pen with whiteboard software to write and sketch, just like in a physical meeting room.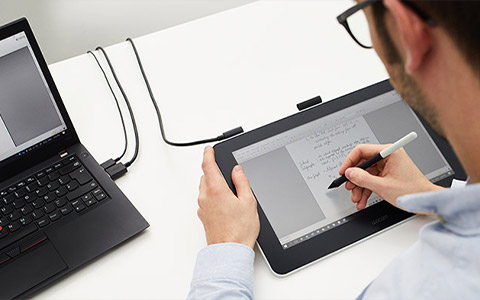 Bring out prominent ideas before the meeting

Remote workers can use a pen display to annotate, highlight and explain content within the material before the actual presentation.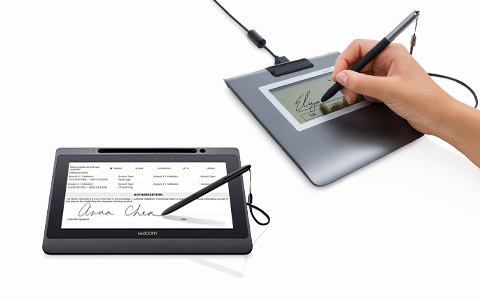 Document Signing remotely

Workflows requiring in-person signatures are inefficient and time-consuming to complete when relying solely on paper.
Wacom's solution for Signature Capture bridges that gap.
Value-1
Collaboration by remote work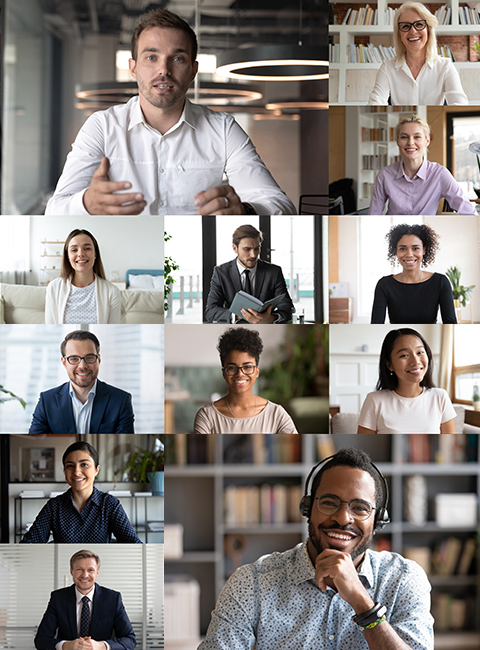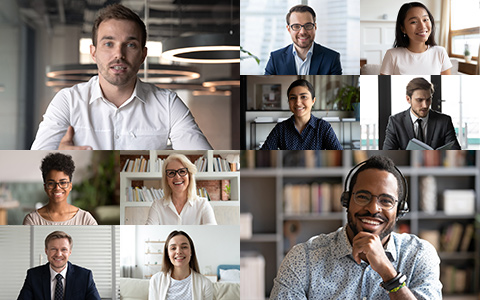 Connect with your colleagues as you normally would

No matter where you work, remote workers can use Wacom Pen Displays to bridge the distance between themselves and team members spread around the world in real time.

Rich content, delivered remotely

Wacom Pen Displays enable you to create rich, interactive collaboration and a meeting experience that invite participants to get involved, just as they normally would do in person.

Suitable for any condition

Wherever managers and their employees work, Wacom has the pen display to suit every environment and budget. Every device matches Wacom's robust build quality with simple installation and exceptional ease of use.
Value-2
Signing by remote work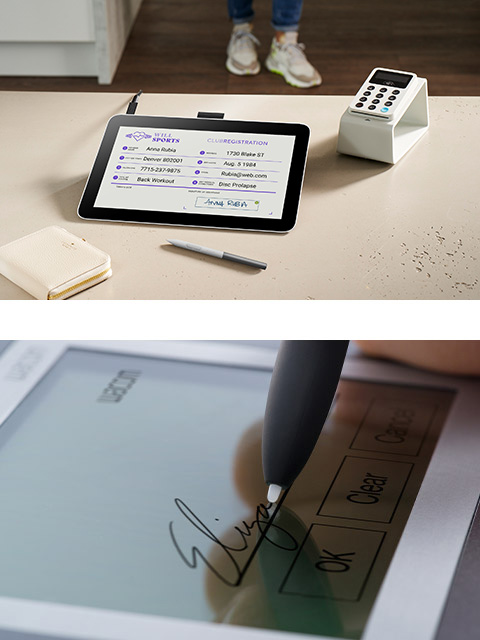 Swift document signing via e-signature

Approve digital documents quickly and contracts securely with your handwritten signature, just as you would on paper, wherever you are working from..

Improvement of operations and cost efficiency

No printing, scanning, sending or archiving required.
This saves TIME and PAPER COST, improves your daily workflow, and cost control improves drastically.

Legally Binding Remote Digital Signatures

All the pen inputs are digitally rendered, the most up-to date versions of all documents can be stored and distributed electronically and immediately.
Purpose Build Wacom Device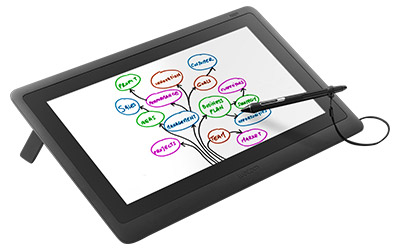 Every office contains a myriad of digital devices, such as iPads, tablets or laptops, for ideating(?), creating documents, designing plans, engaging with coworkers, running meetings or providing feedback. But if these devices leave the office, they put a heavy burden on IT staff, especially in terms of updates and security. Purpose-built, software neutral devices enhance employee productivity without adding to IT workloads.
The Wacom Pen Experience

Using a Wacom digital pen and display feels as natural as using regular pen and paper, but with the added benefit of computer mouse functionality.
As a result, you can minimize the unnatural twisting of muscles and tendons that causes Repetitive Strain Injury in some mouse users.
And because you can write, sketch, sign and navigate with a single device, you can improve your working efficiency and productivity as well.
Video
Wacom Pen Display use case options
1.Collaborative Online Whiteboard
2.Notes To An Online Document During Teams Meeting
3.Microsoft Office Use case
4.Sign With A Pen Display
Wacom Remote Work Brochure
Do you want to know more about Wacom Remote Work solution ?
Download from here
Frequently asked questions and items
Which platforms can be used for remote work?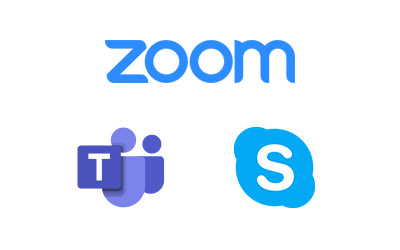 Microsoft Teams and Zoom, Skype are great platforms to connect you and your colleagues.
They offer group chats, screen sharing and video conferencing for an interactive meeting.
All are free of charge for private users and run on most operating systems (incl. Windows, MacOS, Android) and web browsers.
What software is available for you?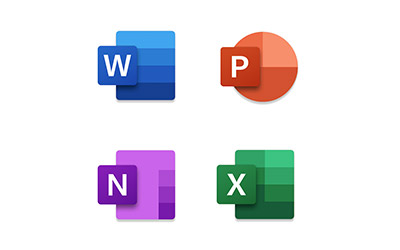 Apart from specialized software and platforms for remote work, you can also make use of things at hand. MS Office programs including Word, PowerPoint and OneNote and Acrobat Reader or any other program for annotating PDF files can all be used to prepare lessons and create teaching materials for the virtual classroom. Another option is OpenBoard (www.openboard.ch), a free and easy to use, browser based digital whiteboard software.
What do you need?
You will only need a laptop, computer or media tablet with build in speakers and microphone as well as access to the internet to join the virtual meeting.
The respective apps for Microsoft Teams, Zoom or Skype are easy to install.