Paperless solution accelerates your business
Powered by Wacom
Paperless processes, delivered
Right now, our global network of expert partners are helping hundreds of organizations save time, money,
and eliminate paper waste with digital processes that just work.
They know exactly which Wacom devices to use, to deliver the process efficiencies and user experiences
that delight their customers, year after year.
Current workflow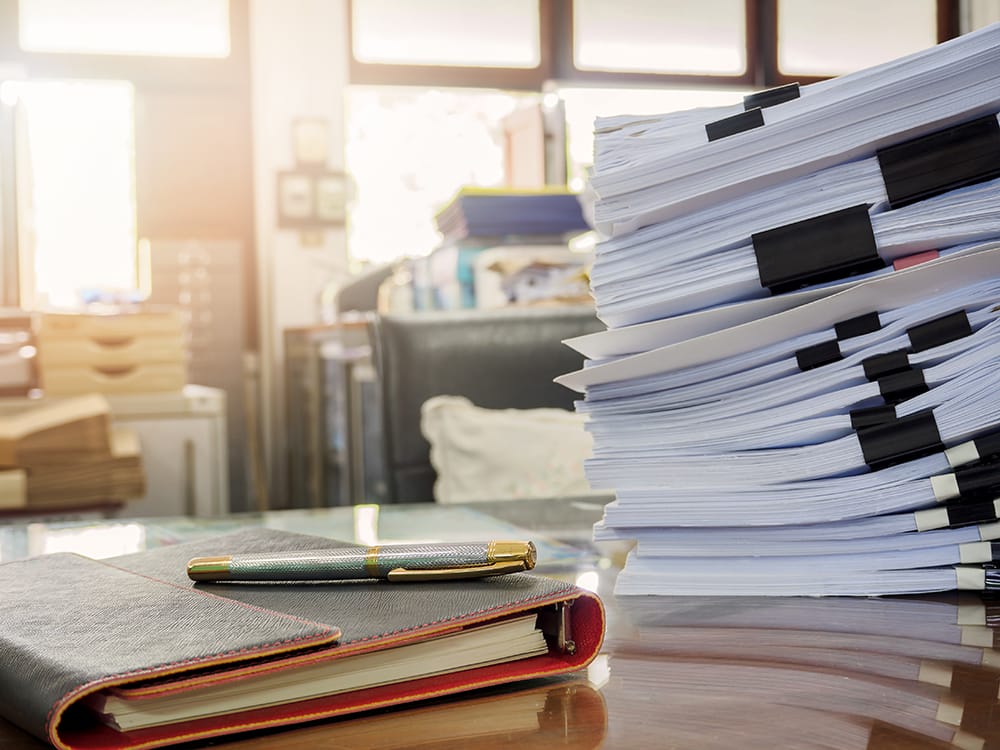 Many business processes are still paper based
Why are meeting materials still printed and distributed?
Why are application forms still printed for completion?
Why are models and drawings created in CAD printed and used for instructions?
One of the reasons is that it is still necessary to write on the paper.
As a result, the entire business process is not necessarily efficient, leading to substantial paper management and storage costs.
Comparisons
Paper Workflow
Manual Paper Workflow
Organisations spend millions of dollars each year to implement management technologies to eliminate paper workflows. But if a signature is required many revert back to cumbersome traditional paper workflow.
Poor Work Efficiency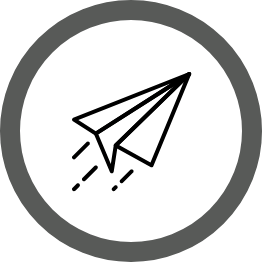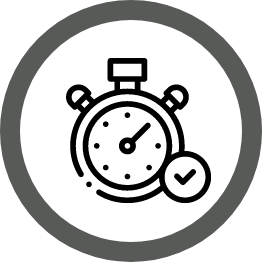 The Wacom Solution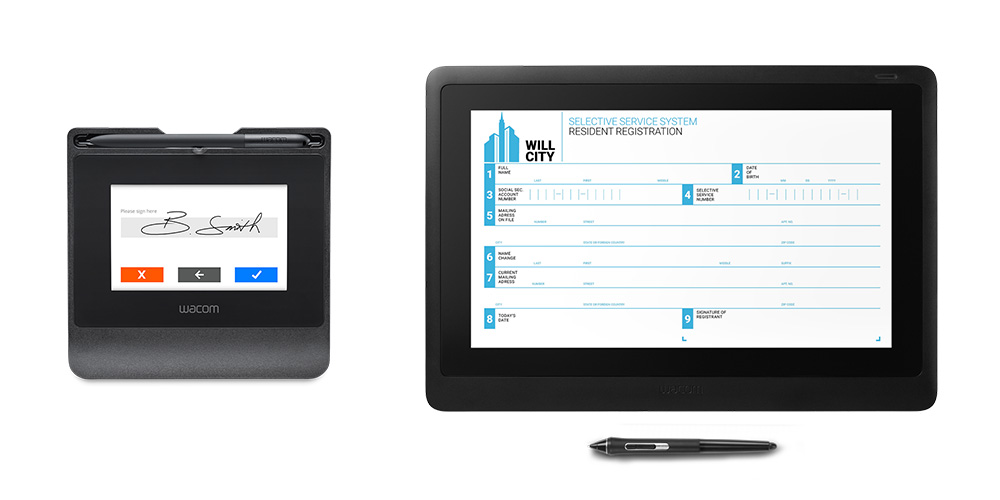 By Wacom Solution, eliminates the need for hard copy ink signatures altogether,
thereby dramatically reducing your costs while at the same time increasing your productivity.
Improve efficiency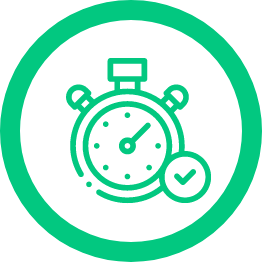 Document Workflow
Typical Paper Document Workflow
A typical traditional signature document workflow includes manual processes that require printing, signing, transporting, scanning and storing original documents.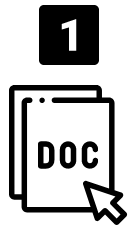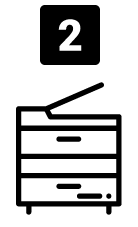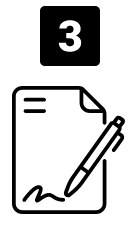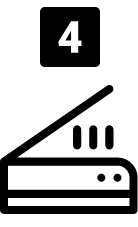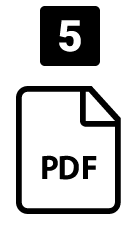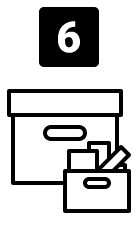 Wacom e signature workflow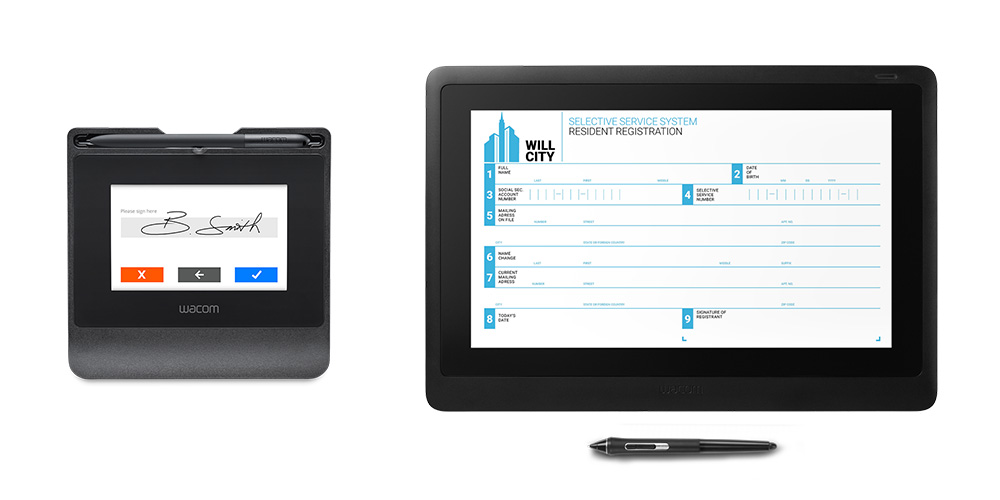 A digital e-signature workflow drastically reduces the numbers of steps required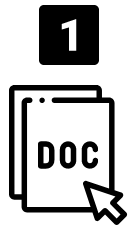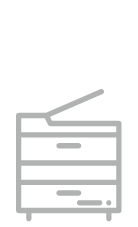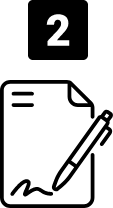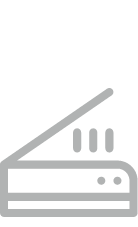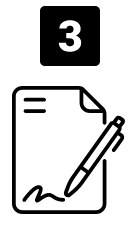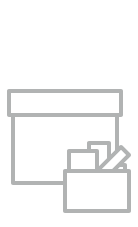 About Wacom paperless Solutions
What are paperless Solutions?
All your current paperwork flows can be digitized and eliminate paper.
However, Wacom paperless solution does not disrupt your current workflow and Wacom Pen and Devices provide the same user experience as paper and pen.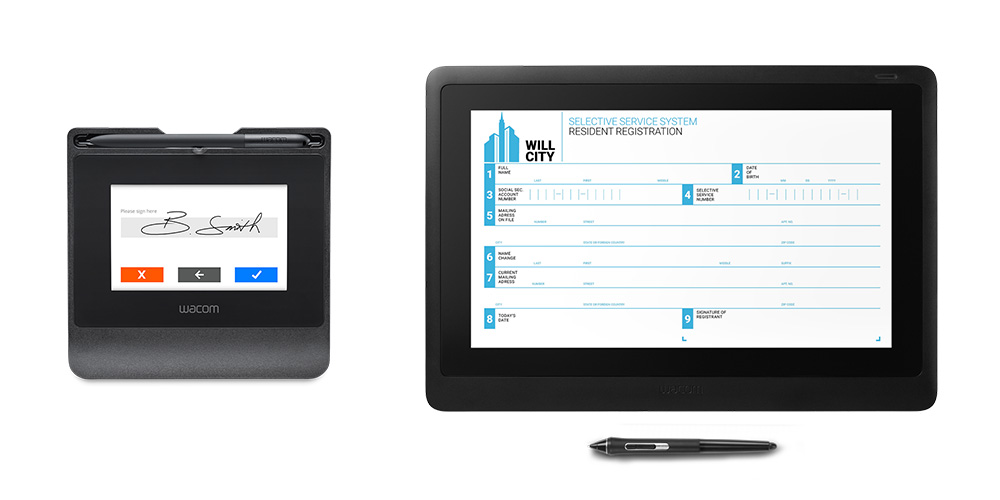 Benefit of digitization of paper workflow
・Reduce costs related to paper processing,
scanning, archiving, storing, and transporting ・It can drastically improve the current workflow
as you no longer stick to a paper workflow. ・It improves customer satisfaction
by providing a smooth service.
Paperless case study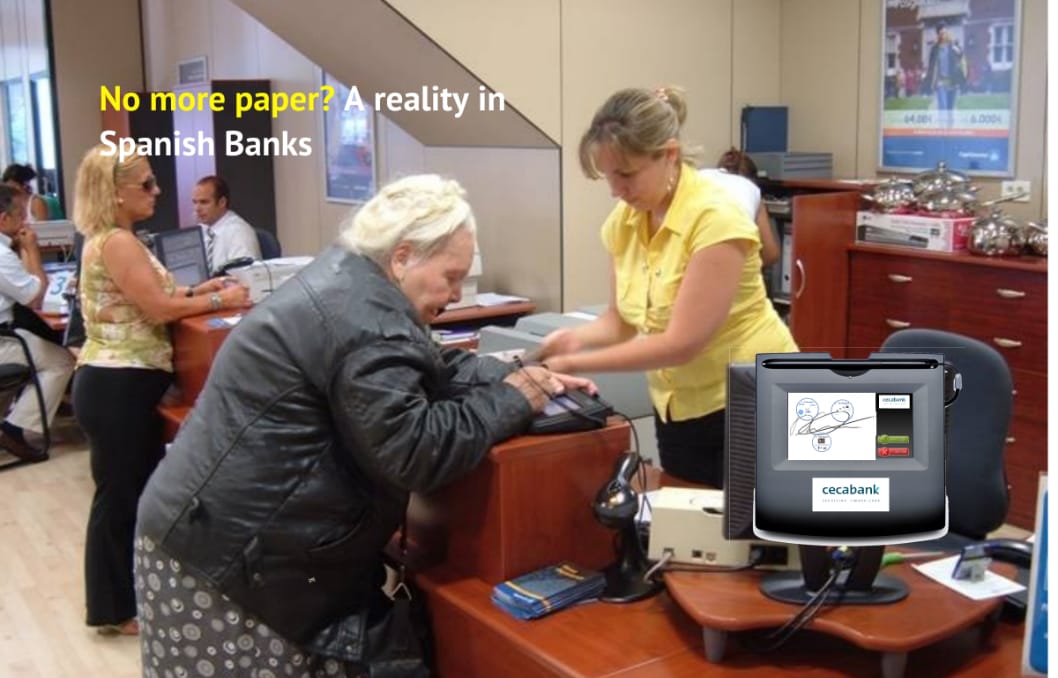 CECA BANK (SPAIN)

12 Banks (formerly 45)
45 – 55 % Spanish Financial Sector
> 20,000 Branches
113,000 Employees
Implementation of e-Signature solution
・Reporting - Actual Data (not samples)
・Security – Biometric Validation
・Agility – speed up processes
・Storage – 1 billion docs = 9,000 tons of Paper
Total savings of over
・EUR 40million per annum
・Payback in less than 9 months
Over 30,000 Wacom Signature Pads
Other paperless case studies(Video)
Over the last decade we have been solving our customers' workflow problems and burdens with Wacom Paperless solutions. Here is what we have done for our business partners across the world.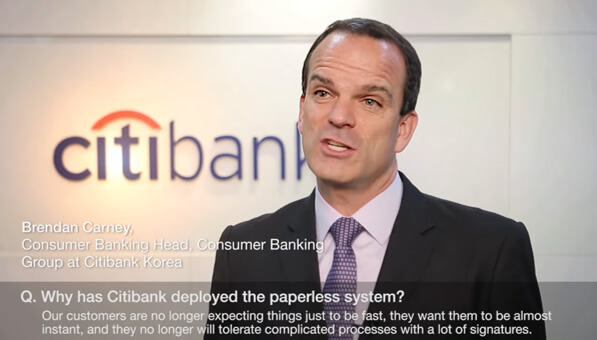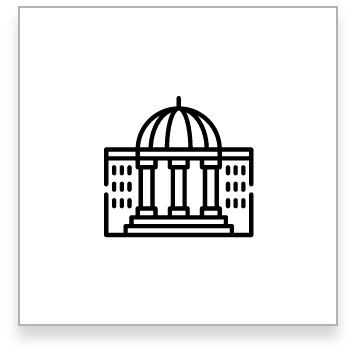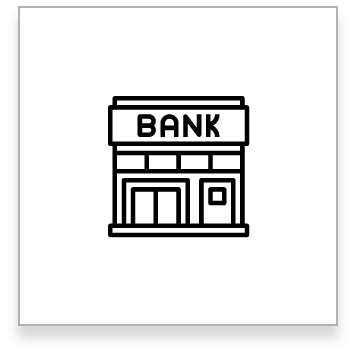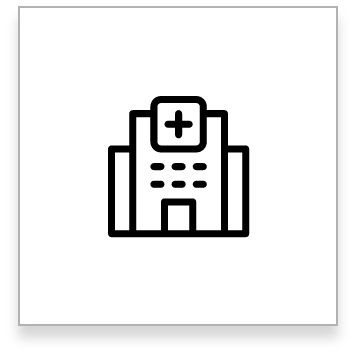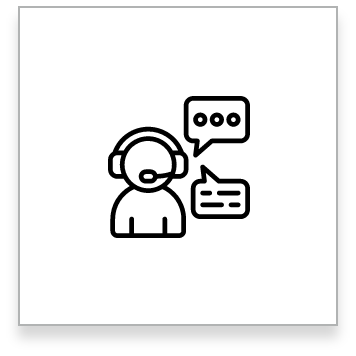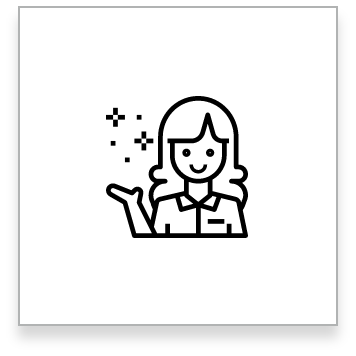 Wacom Paperless Solution case study (PDF)
Do you want to know more about Wacom Paperless solutions ?
Download from here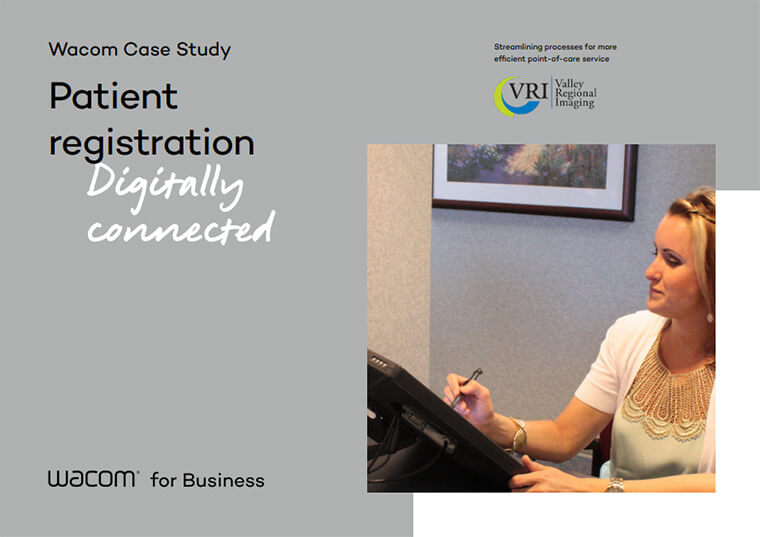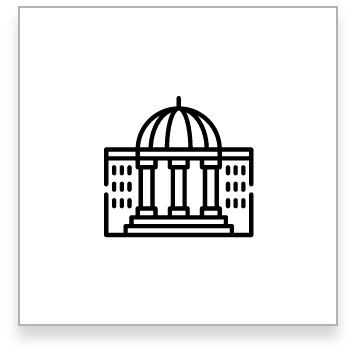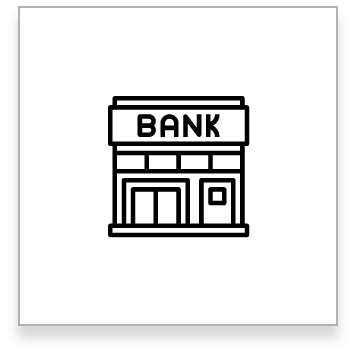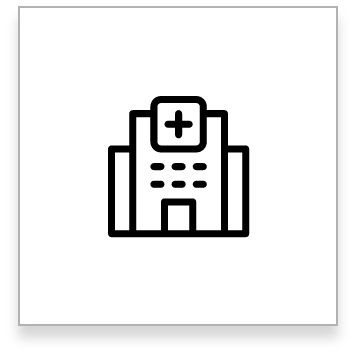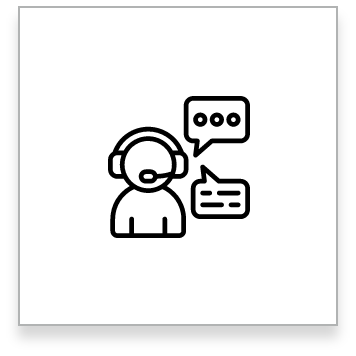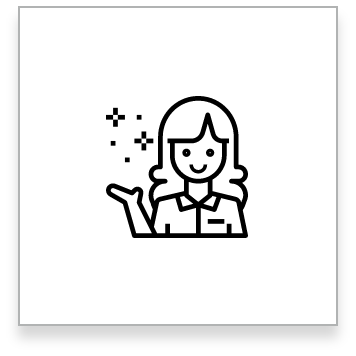 For limited period, special price offer.
Please contact us for the details
Contact Us
Wacom Paperless Solution products
We provide two types of product solutions for our customers, tailored to meet their needs and integrate with their systems applications.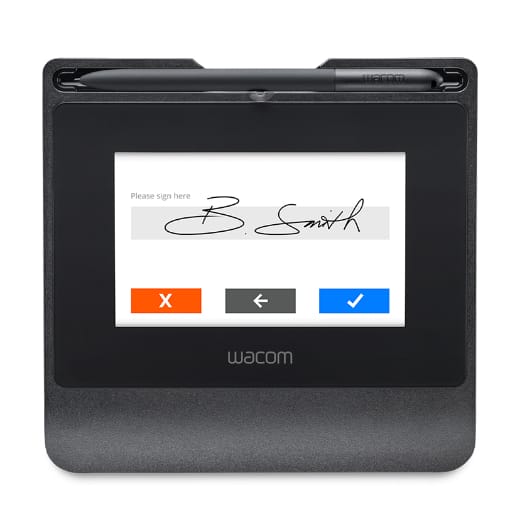 Signature Pad
For those who need an e-singnature Solutions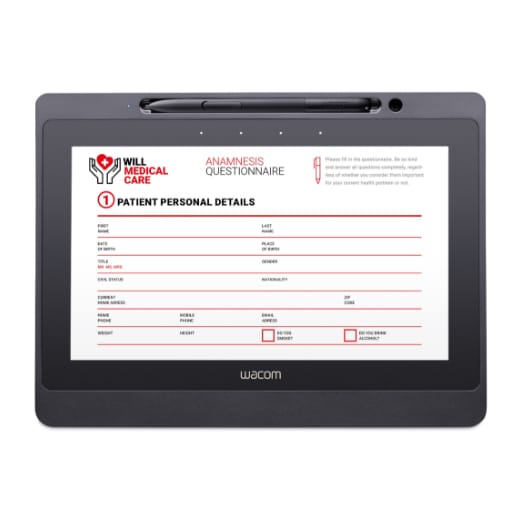 Pen Displays
For those who need to view an entire document and write and annotate on the display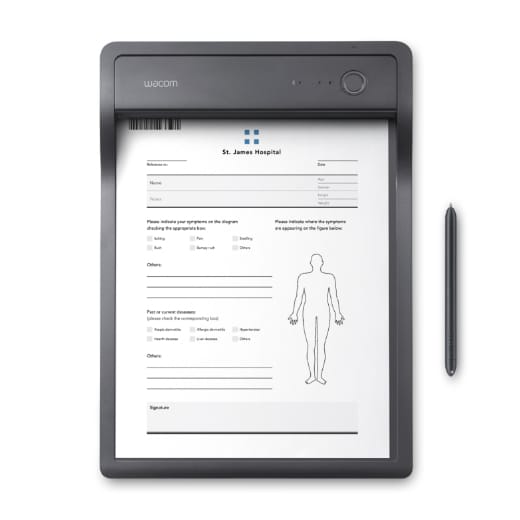 Smart Pad
For those who need to have Pen and paper feel workflow
Signature Pad Products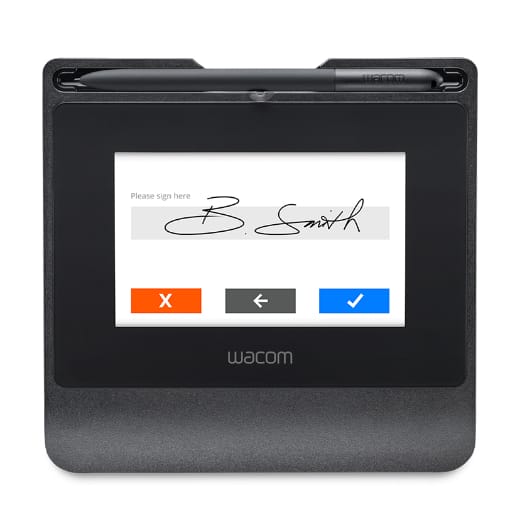 STU-540/541
Wacom's most advanced color
LCD signature pad.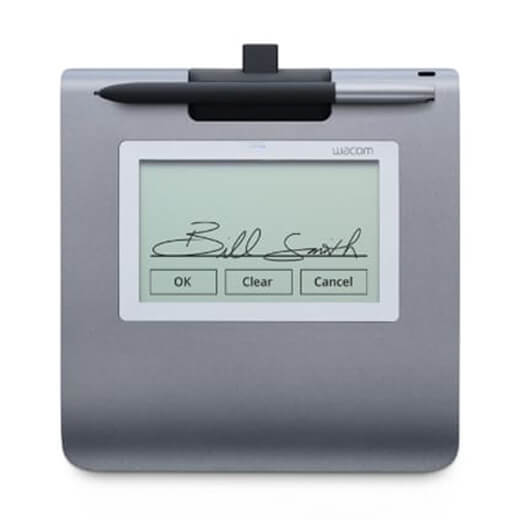 STU-430
A full-featured monochrome
LCD signature pad.
Pen Displays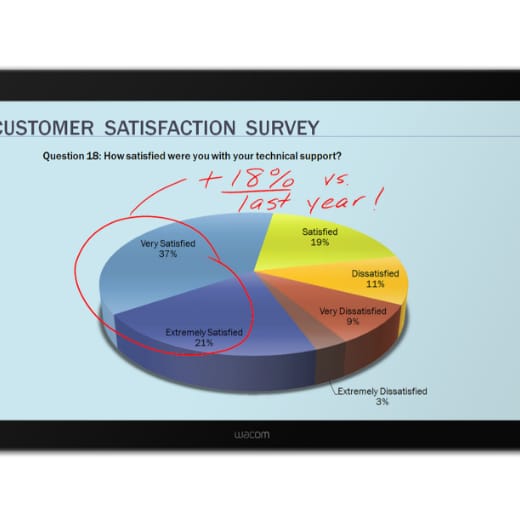 DTK-2451 / DTH-2452
Wacom's largest ever full-HD pen displays for supremely comfortable working.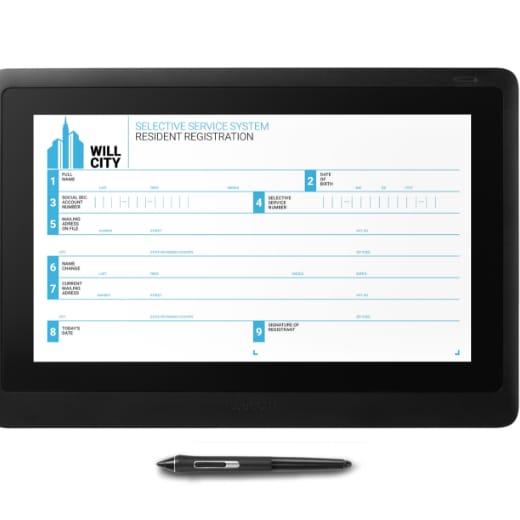 DTK-1660E
Ideal for e-document viewing, editing and signing in native portrait mode.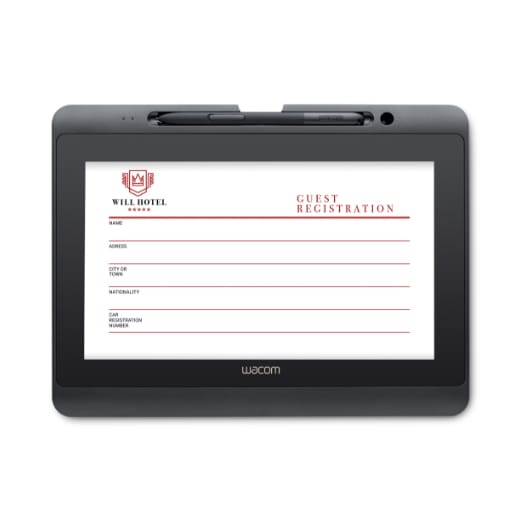 DTH-1152
A compact color pen and touch display perfectly suited for VDI environments.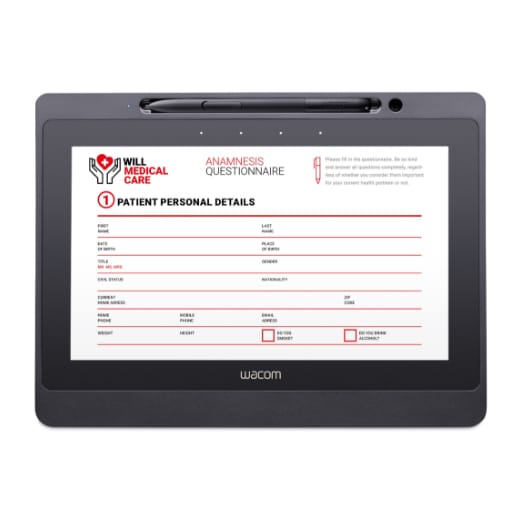 DTU-1141B
With a 10.1" Full HD resolution LCD and state-of-the-art encryption, the USB-powered Wacom DTU-1141B Pen Display is a best-in-class eDocument solution.
Smart Pad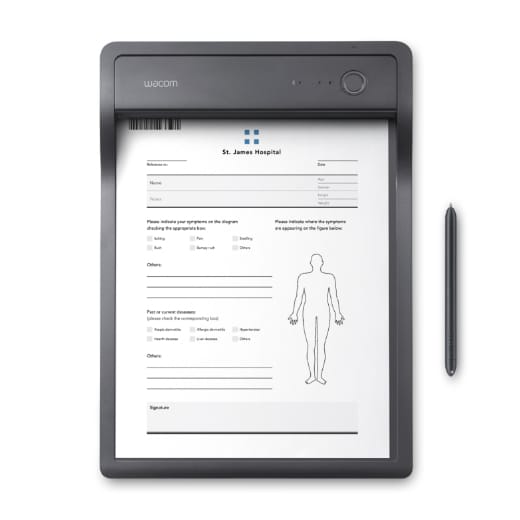 PHU-111
Real-time conversion of paper forms into digital format with no scanning required, enabled by the CLB Paper client app,and CLB Create form authoring app.
For limited period, special price offer.
Please contact us for the details
Contact Us
Video
Wacom Device in General
Wacom Paperless Solutions vs Paper workflow
The advantage of Wacom Device
Sign Pro PDF App Installation
About us
At Wacom we have 35+ years of experience helping people apply digital technologies.
The combination of human experience with digital advantage lies at the heart of all that we do. Our purpose for business is to help organizations be human and digital – across all sectors and industries - be that healthcare, education or banking. Our 'human digital' technology solutions are wide ranging, encompassing digital pen and ink, digital handwriting and annotation, digital form-filling and digital signatures.
Wacom enables organizations across multiple industries to digitize document workflows that require in-person interactions. And with Wacom, an authentically human user experience comes as standard.
Business Area
Banking/Finance

Legally binding electronic signatures for significant financial commitments across banking and insurance.

Public Sector

Digitizing a wide range of document-heavy governmental processes.

Education (Remote learning / In Class learning)

Enabling the modern digital learning experience.

Services

Reliably authentic electronic signature capture for millions of POS transactions.

Healthcare

Digital consent, records and patient care with a human touch.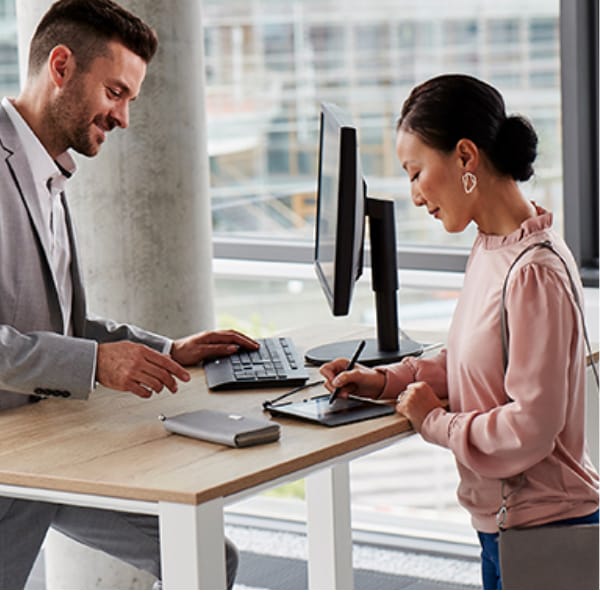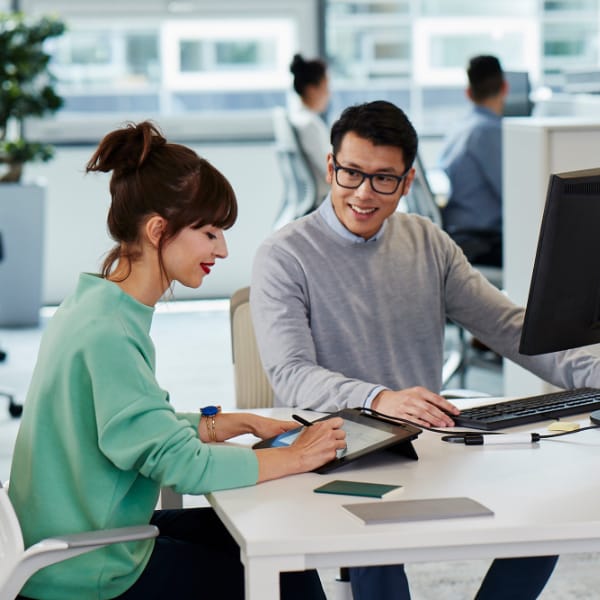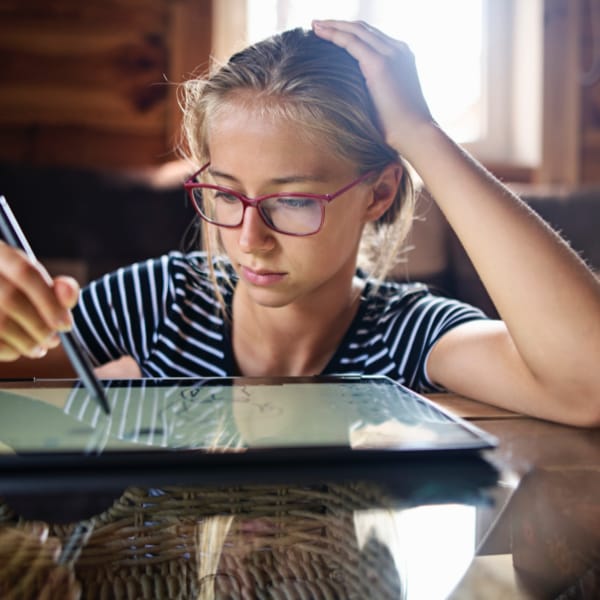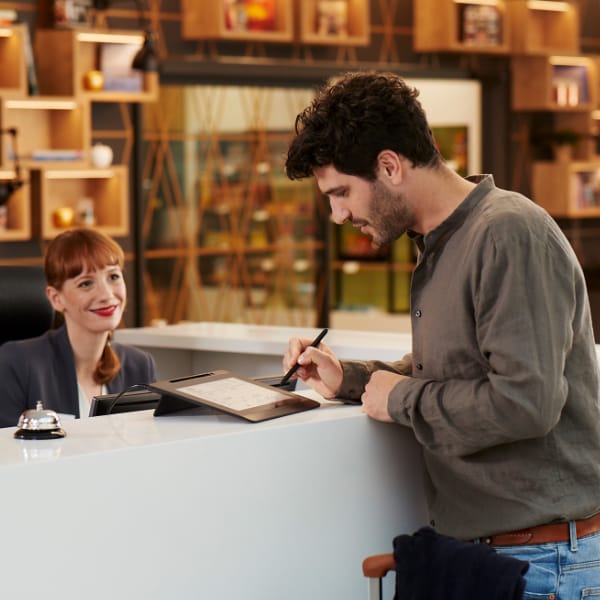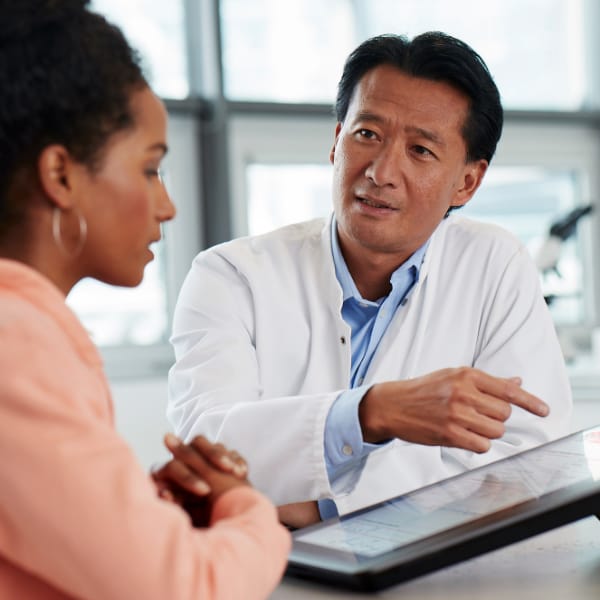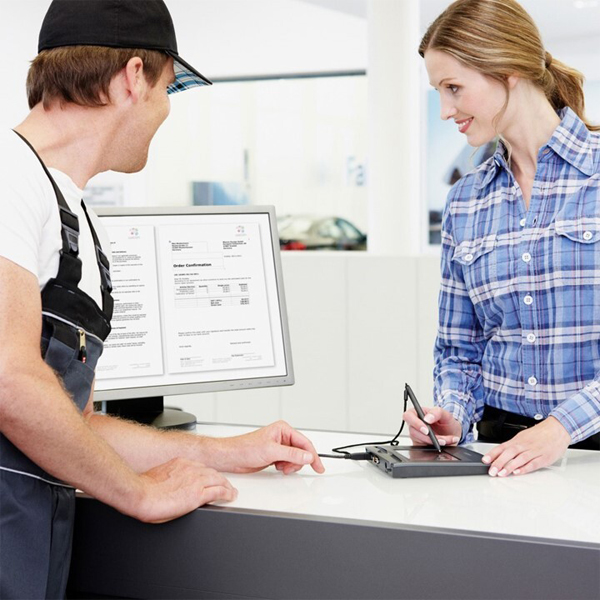 Sales Branch in Asia Pacific
Japan HQ

Wacom Co., Ltd. Sumitomo Fudosan Shinjuku Grand Tower 31F, 8-17-1 Nishi-Shinjuku, Shinjuku-ku, Tokyo 160-6131, Japan

Singapore

Wacom Singapore Pte. Ltd. · 5 Temasek Boulevard, #12-09, Suntec Tower Five, Singapore 038985

India

Wacom India Pvt. Ltd. · 426, Tower B, DLF Building Jasola District Centre, Mathura Road, New Delhi 110025 India

Australia

Wacom Australia Pty. Ltd. Ground Floor, Building 1, 3 Richardson Place North Ryde NSW 2113, Australia

Wacom Korea Co., Ltd.

12F, 402, Workdcupbuk-ro, Mapo-gu Seoul 03925, Korea